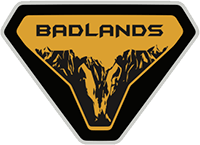 Well-Known Member
22 miles after my test drive. I forgot to look beforehand.

So probably high teens when it came off the truck.

Our last ford only had 3 miles but we bought an Acura back in the 90's that came to the dealership with over 600 miles. No explanation why.

Other than taking note for fun the delivery mileage has never bothered me much one way or another.