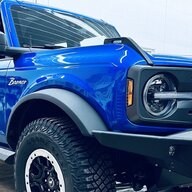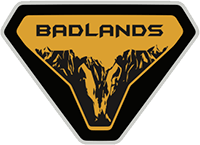 Well-Known Member
Please make a third-row seat for my four-door. My wife will give me less crap for not getting a vehicle that can fit the whole family!

People will be begging to give you their money.
At least a couple of jump seats that face each other in the back like I have in my Land Rover.
. Note - this isn't mine. I'm not at home so I can't snap a shot, but they are like this but padded.
Last edited: