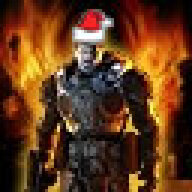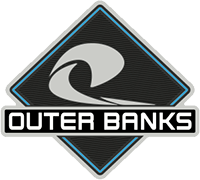 Well-Known Member
Friends - For those considering aftermarket leather seating, I wanted to share my build. I picked up my Bronco OBX last week and am thrilled with how the leather seating turned out. I took delivery from Akins Ford, the largest Ford truck dealer in Georgia and the second most truck sales by volume in the south east. Akins has an in house custom shop called Wild Willies. If you've seen the popular Town & Country vids on youtube, its a very similar setup. Akins/Willies ordered my Katzkin kit in dark black leather and had it installed for me prior to pickup. My main reason for going this route was due to my preference for the painted trim pieces on the OBX exterior, but I was very frustrated by the lack of a full black interior option on this model. I really wanted a full black on black setup. It's a tough choice to go with aftermarket leather because you lose the option for power seats (and on my model the rear folding center arm rest/cup holder, but it appears Ford has opted since February to put the rear folding arm rest/cup holder with the cloth interior option (fml)). I ultimately decided to go with the navy/black stock cloth interior due to it having the darker dash. Luckily the kit comes with not only seating covers, but also includes covers for the colored (blue in my case) center and door arm rests. This leaves only the dash and inlaid door inserts as the color contrast pieces. However, these are actually a much darker blue than in the Ford.com build page or my pictures indicate. The dash is almost black in color and the door inserts are a very dark blue and don't clash with the black leather.
The kit options were $2,200 for just a leather kit or $3,200 for included cooled/heated seats. Akins/Willies charged $200 for the install for $3,400 total. The seats feel great to the touch, it's thick high grade leather, and perforated for for the cooling/heating functions. The controls were installed on the side of the seat, three levels for each cooling and heating. The cooling is amazing, and reminds me of my dad's F-150 that had that option from the factory. And maybe Ford will include this as a factory option on the Bronco down the road, but for now this is the only option I'm aware of.
Anyway, on to some pictures... The leather is a darker black than the pictures indicate. I highly recommend if you're looking for something other than the factory Ford interior options or cooled seats.