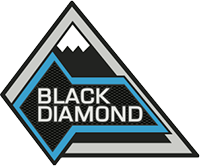 Well-Known Member
should out to
@Papa Smurf
for some guidance on the install! finally got it all in today and a world of difference.
4s and 6.5s swapped with polk dbs.
kicker key 200.4
hideaway hs10
pnp kit 16
notes from the install:
did pink noise, probably need to do again with sub.
going to have to mount the sub, got some rattle just lying flat in the trunk. no great options as of now.
wanted to put the key above the dash but man, wiring is way too tight. got tired of trying and just went below the column
took way longer then anticipated, just one stupid thing after another.
6.5s are a little bit of a bitch to swap.
plugnplay kits are the bomb.