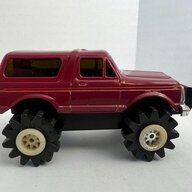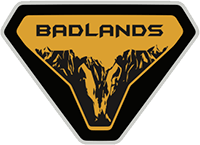 Well-Known Member
Who knows how standard HE allocation and availability will play out. Ford hasn't been accurate on any date so far so that Q2 start date could moved back so

@mpeugeot

might get his before any of us HEs do.
The whole thing has been a clusterfuck and it's all FORD. Clearly, you are a very early rez like myself. It didn't need to go this way if FORD had any honor. Granger has been stupendous through this and should I ever buy a FORD again they will be my only call.