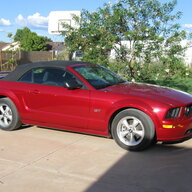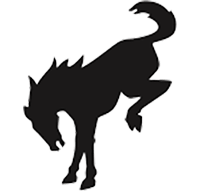 Well-Known Member
Somethings not adding up. Why wouldn't a dealer want to convert your res to an order? Then your locked into that dealer and can't transfer. That's best for them.
I just bought a $44k MSRP F-150 from them last week, so they know I'm serious about spending money with them.
I'm in Phoniex Metro, so I have a lot of local dealers to chose from. The three closest all said the same thing. Reserve online but we have no idea when you can actually order.