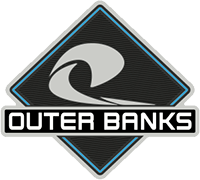 Well-Known Member
Went in for an oil change and had them look at stitching on the steering wheel and a catching door glass (rear passenger). The stitching on the steering wheel came untied and there is about 3" of unstitched area with threading frayed and sticking out an inch or so.

Surprisingly they didn't attempt to repair stitching and want to order a replacement steering wheel. Don't love the idea of them messing with the airbag but anyone else have this situation? They said back order but not sure if that's 2 weeks or 4 months.

Separately, they didn't realize there was a TSB on resetting the glass on the door so I suppose I'll have them spend the day revisiting that when the steering wheel comes in.