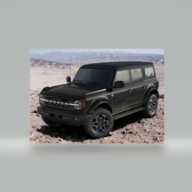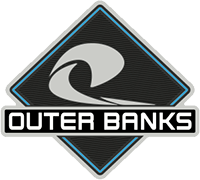 Well-Known Member
At the end of the day it's just a petty move by Ford. Unless they have something to be embarrassed about in the leaks (quite the opposite), then any press is good press.

What happened with Savagegeese and Ford? I like his reviews.
Savagegeese seems to hate Ford. He rants endlessly on every Ford he reviews, but provides very little in the way of facts.