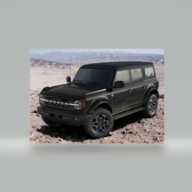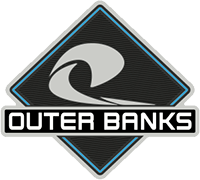 Well-Known Member
What obligation does Ford have to respect TFL's policy?

In this case TFL needs them, not the other way around. TFL should have respected Ford's policy. And if they didn't that's fine, these are consequences.
None per se, but it was most likely a Ford employee that gave TFL the photos. Now Ford is punishing TFL instead of the person that really deserves to be punished.