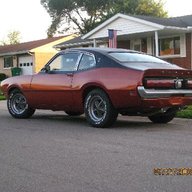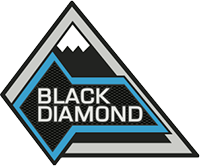 Well-Known Member
Why is Shooter McGavin talking about his breakfast again?

I wouldn't want to compare my vehicle to an outhouse. I will not buy a car built like an outhouse, or in anyway associated with scat.
Give it enough time and every vehicle will be dubbed shitmobile, give er time bub.