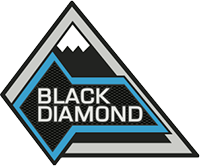 Well-Known Member
Hello All,

I have never had Pod lights on, well, anything. I have some questions maybe someone could answer.

These will be mounted by the mirrors.

Can you use them while normal driving? Which ones?
Are the Ford offered ones expensive?
I know Rigid are supposed to be good. Any other brands I should look into?
Diffused, not diffused, driving, fog too many choices. A lot to learn.

Thank you.