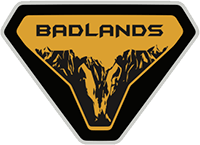 Well-Known Member
Nothing off road yet. Did a trip in August to Oregon and California Coast/Redwoods. 2 of my favorite pics fro that 5000+ mile roadtrip.
McCullough Memorial Bridge/Coos Bay Bridge, North Bend, Oregon. I like the green on green here.
Willow Creek, CA. Coming out of Trinidad at daybreak and coming over the pass to get out of the fog that had visibility down to maybe 20 yards in front of us.