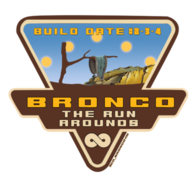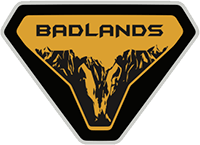 Well-Known Member
I think the game is. Employee purchases, dealer buys at total cost including taxes and fees, so employee is out $0. Maybe at invoice?

dealer can then put it on the lot with basically no miles and an ADM. if employee is on the sales team, they probably get to sell it and pocket the commission.
If the vehicle is purchased by the employee first before dealer buys it.. then technically this would be a 1 owner vehicle and be a used car buy? Or the employee never takes delivery?