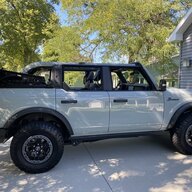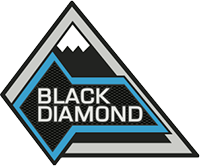 Well-Known Member
I agree that B & P needs to happen soon, but that's a separate issue from people wanting to change dealers but are still putting it off. The deadline for that change is weeks away and ordering is months away.
Disagree. Buyers understanding pricing of product allows them leverage in selecting dealers.
We all love the bronco, that's evident. But most of us as consumers would not ever purchase a product this way. Go into a business and put down a "deposit" and have the business say we can't tell you what said price of said product will be yet but here soon no matter what you will be locked into buying this product from us. That's just stupid and most of us would not do that. But yet we as consumers are allowing ford and certain dealerships to handle the buying experience in this weird non traditional way.
I'm glad I have a dealer I can trust and work with but unfortunately a lot of people do not.
So yes pricing- and selecting the business you want to do business with goes hand in hand, not two different issues..