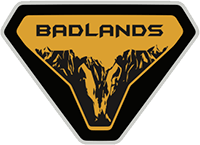 Well-Known Member
They will be there through Saturday.
Plenty of time.
Do it, you won't regret the road trip!
yeah but Sat is looking real bad, I would get there by Friday if possible, the next two days are clear and sunny, the fall one they shut down early due to the weather.