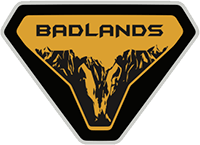 Well-Known Member
So I've been reading the board here for a while, anxiously awaiting my BL with blend date (fingers crossed) of 11/23. I thought it would be good to have a good list of things to check when taking delivery. Sorry if this exists already. Here are some are there others?

- misaligned hood/ bent hood
- rear glass struts in MIC hardtop - are they secure?
- fish eyes in paint
- misaligned panel next to rear tailamps
- General defects in MIC top
- bad/unsightly welds in "roll bar"
I'm sure there are others. What known issues should we look for at delivery?