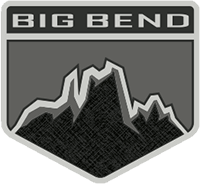 Well-Known Member
I ditched my wife all day and drove ~4 hours each way

But I made the most of it and sent her lots of Bronco Sport photos, and then went to Great Sand Dunes NP on the way home.
Definitely some shit I'd do! Lmao!
but this cars for her and she doesn't know so she might question why i'm driving 6 hours in a day to look at a vehicle i'm not buying for myself. But damn man you drove all the way to Buena Vista and then down to the dunes?? That's a hell of a day.