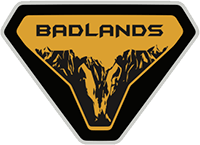 Well-Known Member
Those mannequins def fall under the FCTP (Ford Courtesy Transit Program).

Everything I've been told about the FCTP was that they need to stay on the lot for at least 2 months, or until they rack up at least 2000 (depending which comes first).

I was looking to buy a baby Bronco Sport for the wifey last December and they told us we had to wait 4 months or 4000 miles. We passed and bought another vehicle.