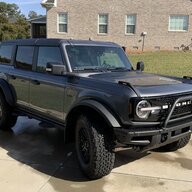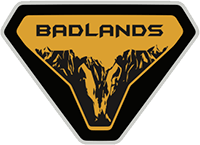 Well-Known Member
What part of what I said isn't true? I've been looking for the last couple months and can't find what I want at MSRP. You shouldn't have to "put in the work"! I'm spending about $60k on a vehicle, I shouldn't have to "put in the work" to find one that isn't marked up.

I've called dealers as far away as Ohio and still can't get a dealer sell one at MSRP. The biggest issue in NC are the laws around dealers sales and direct to consumer sales.
In normal times probably true. But this isn't that. The vast majority of broncos- and any semi popular vehicle- are marked up on the lot. Even the Kia Telluride is marked up $10k on most lots. When a bronco does pop up at MSRP it's gone in a day. That's the world we're in right now. So to find one you're going to have to be super vigilant, call lots of dealers constantly and be ready to pull the trigger on a moments notice. Or just wait for your order to come in.