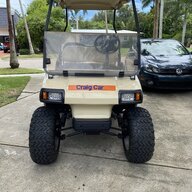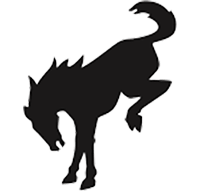 Active Member
First Name

Craig
Joined

Jan 25, 2021
Messages
Reaction score

82
Location
Vehicle(s)

2014 911 S, 2016 BMW 4 series Gran coupe
Bronco

Base
After waiting 18 months after my $100 deposit in July of 2020, I am expecting my 2 door base with auto and Sasquatch to arrive at my dealer any day now. And as I always feared, the management at Labelle Ford, who kept putting me off to sign an actual deal sheet, wants to charge a premium. However, I never thought they would ask for an 80% premium! ($30k and a $37.5K MSRP). These cowards didn't even contact me, I had to find it on their website! By the way, they used a stock photo of a non-Sasquatch 2 door! Talk about incompetent!
Has anyone on this Blog ordered from them? Besides contacting Ford cooperate (who told me they were "escalating my case"). Does anyone have any other advice? Buy the way, if I really was so desperate to buy a 2 door base Bronco there are plenty online for substantially lower. prices.
FYI- I CALLED THE DEALER AND THE GENERAL MANAGER CONFIRMED THE $30k PREMIUM. I HAVE AN EMAIL FROM THE GENERAL MANAGER STATING THAT I CAN BUY IT FOR $30k ABOVE MSRP.
UPDATE- 1/14/2022 - I am still waiting for my Bronco to arrive at the dealer. Then I will go check it out and attempt to negotiate for MSRP. In the meantime I've exchanged a few emails with corporate and hoping to learn more from them. I am overwhelmed with the support form this awesome group!!! PLEASE DO NOT BLAST THE DEALER AT THIS POINT! I want see how this works out.
Last edited: