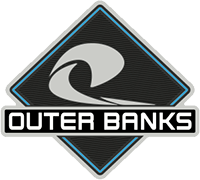 Well-Known Member
More:

I found a base at the MAP and snapped a couple at the fence. I went on the PD campus to take a couple filling up...all I have to say, not every driver is keen about people snapping shots. When I asked the woman if I could take a few pics, she said and I quote, "DON'T YOU TAKE NO MOTHER FU**ING PICTURES. YOU GUYS COME UP IN HERE ALWAYS WANTING PICTURES AND JUST GET THE F*CK OUTTA HERE"...end quote.

All I could do smile and walk away laughing....so be careful out there folks.
You take more pictures anyway? What she gonna do chase you? Aintnobodygottimefodat.