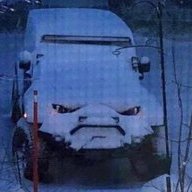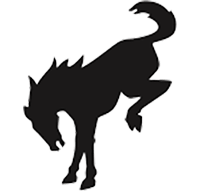 Well-Known Member
Sounds pretty cool to me!
From Loren Healy:
I'm so grateful to have gotten the opportunity to spend the day in Johnson Valley with some of the Bronco engineers and durability testing team.

All of us future Bronco owners are in for a huge treat! I had expectations going into this, but my mind was 100% blown by the capabilities of this vehicle. I would describe it as a mix of a Raptor, early Bronco, and a SXS all in one. It absolutely rips in the open desert, but is very nimble and agile, and works as good in the rocks as any other stock vehicle on 33's or 35's that I have ever driven!

Ford really has one upped everyone with the new Bronco, and I'm very confident in saying the bar has been raised!
Instagram post: