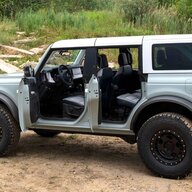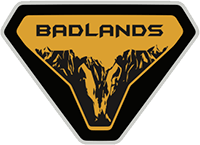 Well-Known Member
So I just found out if I have to replace my Windshield, the current cost is about $1000+
I have the lane keeping / Co-Pilot 360 (Bronco steers back to middle of lane)...this also requires recalibration with new replacement.
So you may immediately want to get your window cracks repaired as soon as they happen to avoid this type of cost.
if someone already posted this..apologies..I couldn't find it.