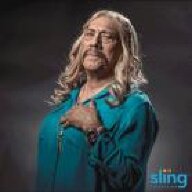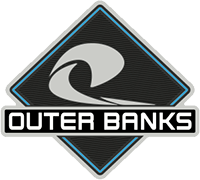 Well-Known Member
I didn't buy anything from them, nor would I if they knew it was Chinese if at all Possible.

That has nothing to do with stating the return policy up front, and telling somebody they need to wait till "they have time to get to it"
You "didnt" or you "wouldnt" ?
That fact that you didnt know just solidifies this situation.
Just for your own mental health, I think you should avoid buying from small business and overseas vendors.
None the less, this is a great thread for people like you to understand what and who they are buying from.
As for me, take my damn money
@Mabett