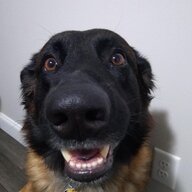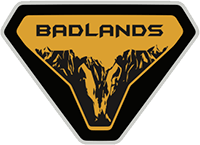 Well-Known Member
If only they offered it in tan or grey.

This is me going around in circles. I've owned a car with a Tan dash. It reflected horribly in certain conditions. I notice the cars with Roast interior have a tan dash. Again - interior 101. the glare shield should be black. even if the rest of the interior is tan.

I'm thinking that though black MGV isn't my first choice aesthetically, it is best for me..

I love the Roast leather, but it would look dumb with a cactus grey vehicle. Which is the exterior I'm leaning towards.
Black Diamond interior is perfect with Cactus Gray and a large portion of the seating is gray.