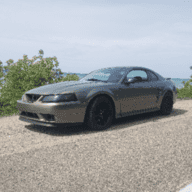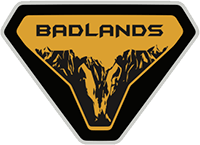 Well-Known Member
So. This is off topic but location specific off topic.
I just accepted a job offer at pax river. So ill be moving from Michigan this summer assuming all goes well. I've never been to Maryland and only know what I have found in my research, which is a lot of dated info, and the hr long rant of a friend who was stationed there 20yrs ago and hated it.
Im hoping some of you maryland locals might have some more useful advice like hows traffic? Are there specific places to avoid while apartment shopping? Hows the job market(my gf is really worried about this one)? How bad are the gun laws? Should I leave my fun stuff and mags in Michigan?
Any advice would be appreciated.