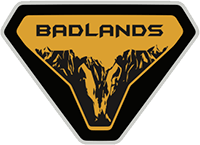 Member
Leonardtown Ford told me no ADM and $499 Doc fee...
I just wanted to verify this on my own so I called up Leonardtown Ford. I talked to the finance manager and she also confirmed to me that there will be no ADM. She also mentioned that her name was Renee and that i could post her name on this forum that ANYONE can call her to confirm this information. She also mentioned, if anyone needs help on the order to call and she will help in any way that she can. Very nice lady...she gets my business now.
Lexington Park Ford on the other hand would NOT commit to no ADM even after I bought an F250 and Raptor through them. So screw them.