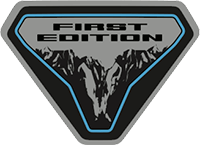 New Member
I'm interested. I have my reservation with Koons Falls Church. I've also had zero contact with them and may change dealers.
I have two reservations with Falls Church. When I previously posted about their "deal" the moderators here banned me claiming I was from their dealership. I had to send them the emails to prove that I wasn't. Not sure how I would've known they were in bad standing here.
Anyways...I havent heard anything from them and will be switching my reservations.