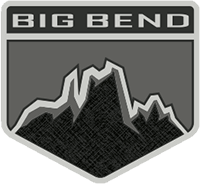 Well-Known Member
Thanks to
@BadlandsGreekSquatch
for being on the hunt and finding the perfect light up badges!
We wanted the light up badge but didn't not want white. He found these in matte black and look perfect! Install took about 2 hours and wired them to one of my aux switches!
Let me know what you think.
Last edited: