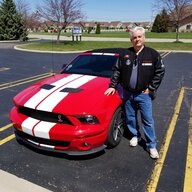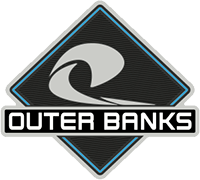 Member
First Name

Brian
Joined

Sep 6, 2020
Messages
Reaction score

73
Location
Vehicle(s)

Thunderbirds, Mustangs, a Lincoln and Excursion
Vehicle Showcase
Ford did say that they intend to produce all ordered reservations in the 2021 model year...
After reading all the joy, then panic then doom and gloom over the last 2 days, all I care about is getting my reserved Bronco sometime next year BEFORE I start seeing them on dealer lots with ADMs.
I did not order until August 1st, so I neither need nor expect to get one of the first off the assembly line. But I was promised, by Ford, that if I gave them $100, more than a year before the vehicle would even be available, then I would earn the right to receive one of the first Broncos first come first served.
They promised us that no dealer stock would even be built before all our reservation orders were built. And if my math is right, we gave them $16.5 Million Dollars up front to thank them for that honor.
So if they tell me that now, because some of their tier one dealers bitched about allocations (whatever that REALLY means), that now dealer stock orders will be filled before some of our orders are filled, then EFF Ford. EFF them to Automotive Hell.
I really want a new Bronco.....but I don't need to spend $60,000 on a pretty new toy. Do you know how many really nice CJ7s I could buy for $60K? I could practically build an early Bronco from scratch with all new parts for that same money. And I'd probably love it more because I built it.
There are several makes and models, new and used, out there that would serve my needs for a retirement toy quite nicely for $60K or less.
So Ford, IF YOU'RE LISTENING, Don't take us for granted. We stood by you when you were down and we're ready to reward you with our loyalty if you put out a good product. But if you piss off your customers.....you won't have any.
-Brian
Ford Truck owner
Multiple Ford Thunderbird owner
Multiple Ford Mustang owner
Ford Focus owner
Lincoln Continental Owner