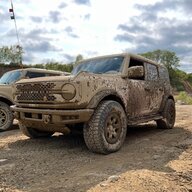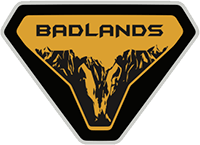 Well-Known Member
As far as I can see everything is installed and latched correctly. I did bring it back to the dealer last week after it leaked again. They took it for the day and said they fixed it??

It's pouring out today. Fingers crossed when I leave work that it's dry.
I wasnt trying to imply you did not install it correctly, just trying to find a reason it could be leaking. I know I have thrown the roof back on several times quickly and it was not seated correctly to where I had to readjust.