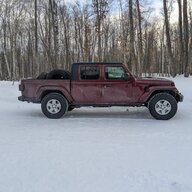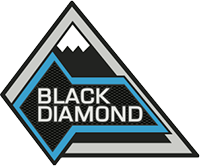 Well-Known Member
Sorry if this has been asked before. I've seen lots of threads dancing around this question, but not seen any discuss this particular one. I'm looking to get Black Diamond with mid-package (wife needs heated seats) which on Build and Price is $1495 and adds in the automatic. With that option the V6 is $1895. If I choose the V6 it's $1895 and adds the automatic into the price and the mid-package is still $1495. So both include the automatic but it doesn't seem that, that effects the price of getting both which seems odd to me. As far as I see it either:

A) build and price is correct and you have to pay full price for each individually sorta double-paying for the automatic

B) build and price is wrong and getting both is less than the full $3390 for both.

C) build and price is wrong and automatic is not actually an included price in one of either the mid-package or the V6.

Has Ford indicated which of the three above is true or is that still ambiguous? I'd love the BD with the mid and V6 but unfortunately if A is true I can only afford to stick with Mid and I4.