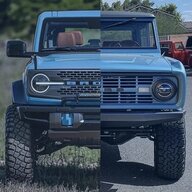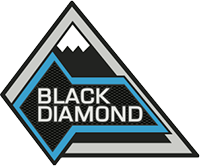 Well-Known Member
All I can do is laugh at this whole situation anymore.

When the return of the Bronco was confirmed I was super excited. The reveal got me pumped up. I still didn't want to commit to a reservation until I saw one in person. Then everything started going downhill. Between parts delays, massive reservation numbers and then quality issues I started losing interest. Went for a test drive and I got excited again. Now with the allocation fiasco, still ongoing quality issues, and Ford's obvious inability to listen to what the customers want with the lack of easily made changes for 2022, I am pretty much over it.

I may revisit the thought of a Bronco in 2024 when they do the mid refresh. I may not. But in the meantime I'm placing my order for a 2022 Wrangler Willys Xtreme Recon.