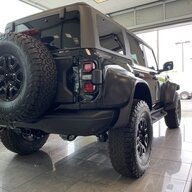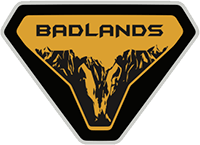 Well-Known Member
No I don't.
In the modern world I COULD have my personal car QR/UPC, follow my car through manufacturing via WebCam Feeds, and have it personally delivered to my house at less than the mark up at the dealership.

"Dealerships" could all be converted to Repair and Maintenance Shops and it would not phase me one bit....

if US Auto had not bribed our lawmakers to create systems to force us to sit in a dealership for 2+ hours doing "4 boxes, saying no to undercoating, and asking the finance guy to fix the numbers back to the initialed agreement from the sales floor.
Go buy a Tesla
. They don't have dealerships. But when you want to buy a replacement battery or motor you cant.
I do agree there are issues, especially with American dealerships. At the end of the day, we are all advanced primates building things with stuff we dug out of the ground so I try to be reasonable.