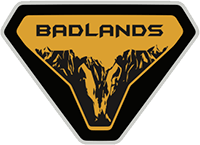 Member
a dealership that sells 2200+ new fords per year is always going to get a bigger allocation than the dealer that sells 300 new Fords per year. Precisely why I went with a larger dealership and will pay MSRP.

whether it's right or wrong it's the way business is conducted.
I believe you are right. We have the exact same build. my reservation date was 7/15/2020. the dealership I ordered with on 1/20/21 is small and I mean small. they only have 3 reservations. I finally got a build date for 12/6/21 after being told I would not see a MY21 unless I changed to a 4 door. we decided to wait and got our vin and build date a couple of weeks ago.