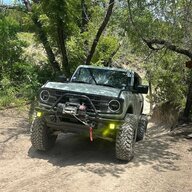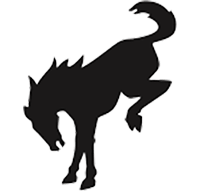 Well-Known Member
Hello, thanks for letting me join!
Forgive me if this question has been asked and answered:
I'm currently awaiting delivery of a Big Bend 2 door, added the modular bumper. Since the Big Bend had integrated driving lights in the stock bumper, and the modular bumper does not, is the wiring harness still there? Is there still a switch for the driving lights in the cabin?
Thanks!