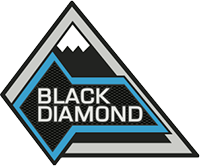 Well-Known Member
According to a previous discussion, the Bronco does not have a locking gas door.

You can file a complaint elsewhere, but if you really care, you can purchase a locking cap from the parts counter.
If it DID have a locking fuel door, then all the discussion about the key pad fitting in the fuel cap cavity would be moot...