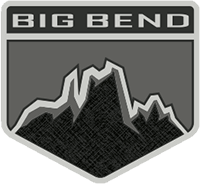 Well-Known Member
I'm not trying to sound rude because it's all personal taste but this video makes my split up with Cactus Grey official. I just have to admit that I loved the computer generated CG and not the actual CG. IMO this faint hint of green in an otherwise grey/white paint color is just too boring for a 50k play toy designed for the sandbox.
It's not rude at all - just honest.
It's funny how these colors are getting everyone worked up.
For me, I hated the greenish undertone of the CG in the renders and the prototype. Reminded me of toothpaste.
The actual color is just a really light gray, which is what I wanted. As close to white but not white.
Luckily we get to pick our own colors