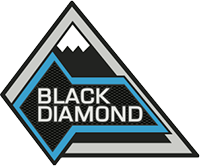 Well-Known Member
I'm getting BD with the steelies. Soon as i lock my order in ill find out the actual rim size. Buddy of mine has a tire shop in town he can swap those factory tires onto AM rims for me for nothing.

I'll have 8 mo ~ year to figure out what rims I want and they will be waiting in my shop for it when I get it. ?
Is there a picture comparing the 2 types of wheels that will be offered on the BD?
BD is my current choice as well