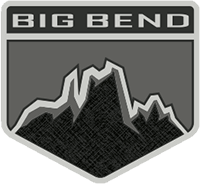 Member
I'm really getting sick of the "Not available with the 2-Door" answers. Rear door storage, side out tailgate, soft top, now this is confirmed.

So why spend the money on a modular top on a 2-Door? Not sure the paint and portal are worth it.
I'm feeling the same way concerning the 2dr modular top.