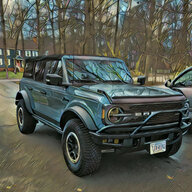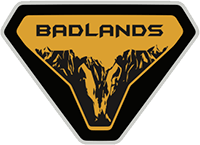 Well-Known Member
Honestly I don't know how someone could prefer the 392 given the lack of passenger room, the lack of storage space for groceries, and the way it would blend in with all the other jeeps parked at the local shopping center/mall where I'm likely to be.

I'd be out there with my key fob pushing the lock button forever before I'd find it.
Just hit the remote start, you - and everyone in the vicinity - will know exactly where it is.