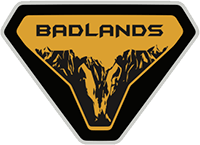 Well-Known Member
Has anyone found a way to mount their poles "up and out of the way"?

I fill the interior space completely (side to side) so some of the mounting solutions already on the market do not really meet my need.

I currently keep two sets of poles in a bag with hiking boots and other gear. This works great, but looking for easier access. Maybe I'll just stow the poles behind the seats....