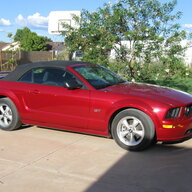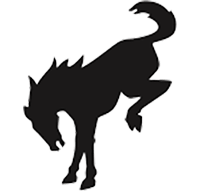 Well-Known Member
We have the 2.7 in my wife's F-150, which is way heavier than the heaviest Bronco. Fuel mileage fluctuates wildly.

I get about 7 mpg getting onto the freeway, 22 on the actual freeway, 28 on city streets if the lights are synchronized, and back down to around 20 in traffic.

It's like driving an old muscle car with a 4-barrel carb. When the turbos kick in, your mileage goes straight down the toilet.

Also, I have found that in heavier traffic, you get better mileage if you keep it in Sport Mode. That keeps it in a lower gear, which keeps the turbos from spooling up as much. Alternatively, lock out the higher gears.
Last edited: