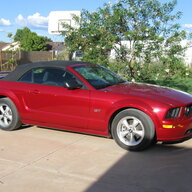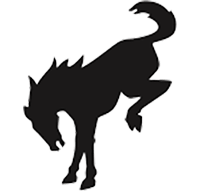 Well-Known Member
Honestly I care less about mileage than range. Ford loves to put tiny little gas tanks in everything.

My Bronco is not going to be just a weekend toy. If would be nice if I could drive to work for an entire week without having to fill the tank.

My Mustang GT gets 21, with the 16 gallon tank that's just barely enough to drive to work and back 5 days.