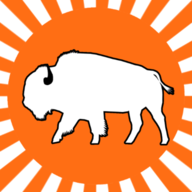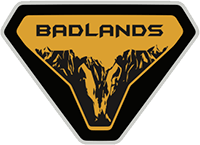 Well-Known Member
Some more details on the upcoming 7-speed manual with an optional "crawler" low gear.
https://getrag-ford.com/en/products.html
https://getrag-ford.com/files/theme/downloads/6MTI550_Storyboard_20191010_wo_contact.pdf
.
.
.
.
600Nm is 442ftlb of torque, more than we were expecting from the initial leak (405ftlb). The highest value listed is 800Nm which comes out to 590ftlb ... not sure if that is only with fewer gears, or just higher strength parts.