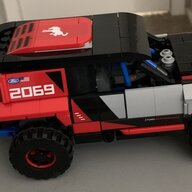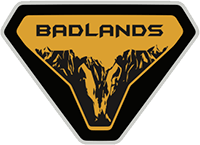 Well-Known Member
I did not order a Bronco, and don't want one on day one. I know when it's time, I'll be able to walk into a dealership and buy one. Why, it's not a limited vehicle, and people will back out of their pre orders for whatever reason.
I was considering a Gladiator and this same situation happened, "if you dont order your not getting one"..... I walked into the dealership the first month they came out, they had 10 in stock ready for sale no ADM. I didn't like it as it lacked power. Dealership of course told me I had to get it now as they are limited. Lol, these guys try too hard.
My point is, Ford is selling the Bronco to make $$, and they will make as many as they can sell.

Yes, day one it's going to be hard to get one., I'd rather other people buy them first to get all the bugs out.