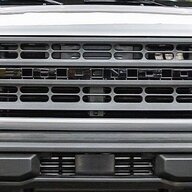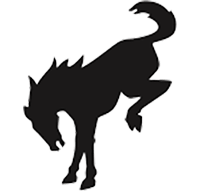 Well-Known Member
Unfortunately my area of Chicagoland has some of the highest premium fuel markups in the nation.

93 octane can cost an additional $1.00 a gallon around here.
Not doubting your comment, but looking up the average price of
premium
fuel in Chicago right now, it's about 50 cents cheaper than
regular
fuel here in California. I'd say you got it pretty good even if it's still considered high for the nation.