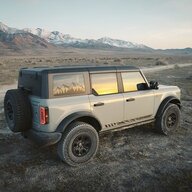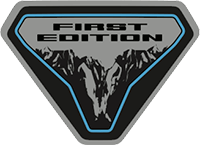 Well-Known Member
Everything is in the title.
My Hard Top Badlands 4D fully loaded got previewed today which goes against Ford saying no more hard top scheduled for 21. My 2nd reservation First edition did not preview.

I am a 7/13 reservation within minutes of reveal. Was first allocation out of 150 at my dealer. They got dozens schedule but not mines despite being first (thanks ford). Then I got the e-mail I was a 22 for my BL due to hardtop issue, and now I am being previewed. Weird.