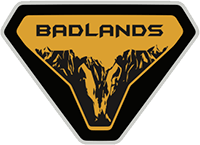 Well-Known Member
Swaybar reconnects automatically above 20 mph. At highway speed it would be connected regardless of driving mode.
good point, I kinda read past the part about it being on road haha
Edit: but I also think it's supposed to automatically re-disconnnect when you get back below 20. So turning could've been affected. I hope we're not just rolling around going straight on the highway.
Last edited: