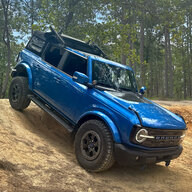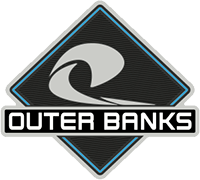 Well-Known Member
Per Friday's FDNB (Fleet Distribution News Bulletin) below is the scheduling and production timetable for the 2021/2022MY Bronco.

09/03/2021 - 2021MY Fleet Final Order Date
09/23/2021 - 2021MY Last Day to Spec Change
12/10/2021 - 2021MY Balance Out Date

09/13/2021 - 2022MY Order Bank Open Date
10/14/2021 - 2022MY Scheduling Begins
12/13/2021 - 2022MY Job #1 Date

From this past Friday-
Those dates are still valid per the latest FDNB (Fleet Distribution News Bulletin) where Ford releases the production timetables for all vehicles. If there's a change, it'll be listed in a future FDNB which is released on Friday's and available by Monday mornings. I post the updates as they're available.
I have been tracking this, but my salesman/dealer contact told me that this fleet info is not the same as retail info and that these dates are not "correct". As of last week (mid week) he checked in with his GM & then they called their Ford regional rep - all finding this was incorrect & they had no actual dates for Bronco MY22 ordering.